Feel More In Control of your Future
Business and Executive Coaching, Counselling, Mediation, and Consulting
The term zenith is derived from the Arabic word 'samt', which means path or direction. Overall, the word zenith carries a wide range of meanings and connotations, from the technical and scientific to the metaphorical and symbolic. It also represents, the point of greatest potential, and the ultimate goal of human endeavour. My goal is to assist you in achieving your 'zenith', regardless of current circumstances.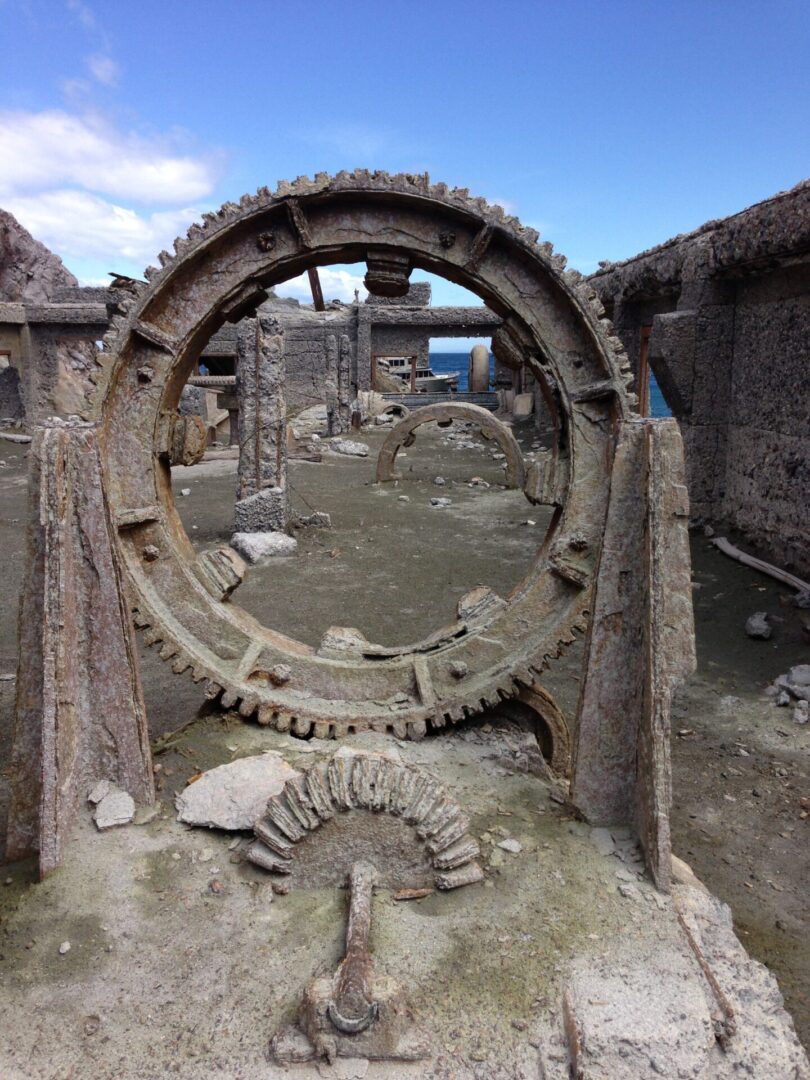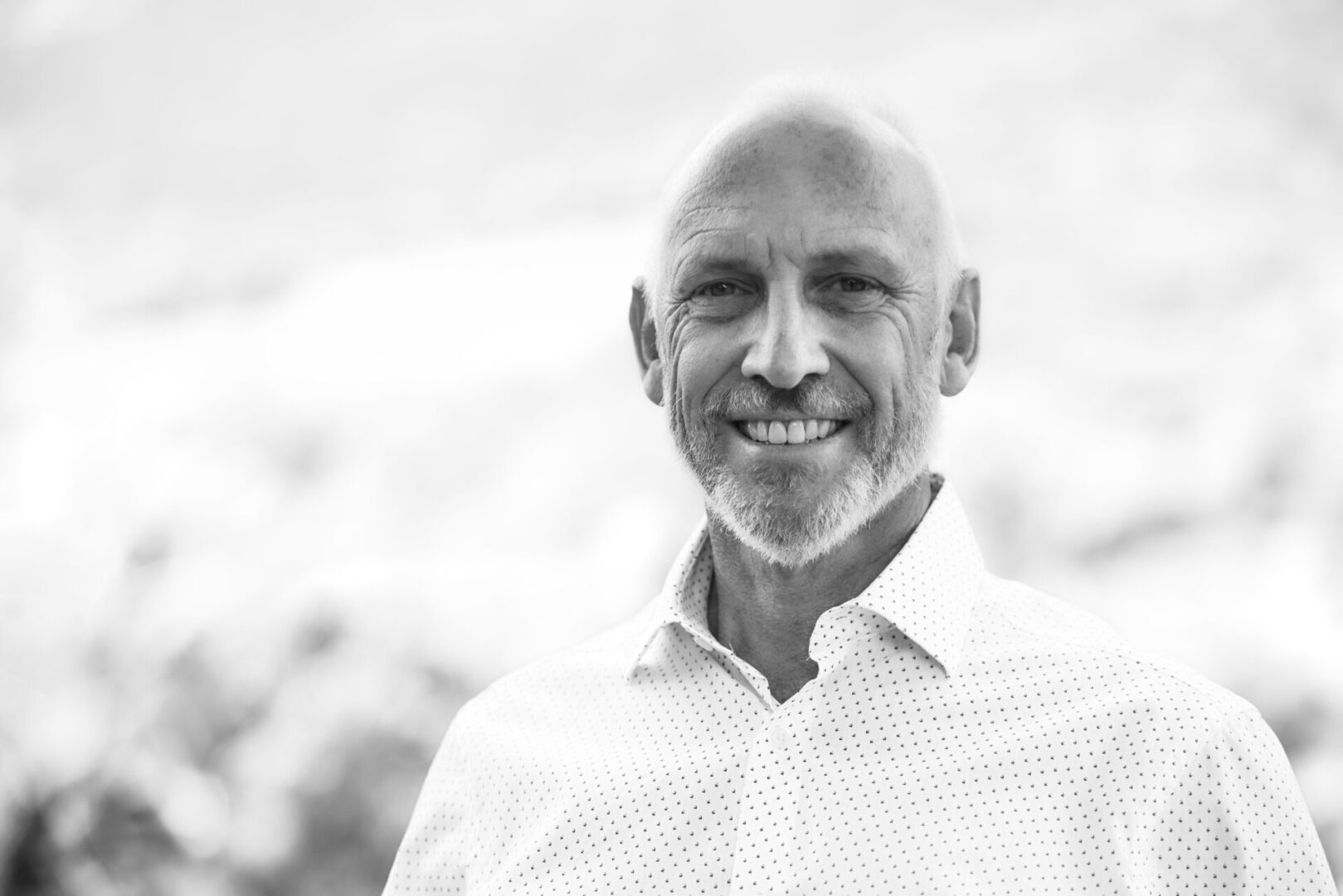 My personal and career journeys have been compelling but mostly unconventional.
I established Zenith Transformation Consulting and Coaching (Zenith TCC) to leverage my extensive experience with complex stakeholder management, strategic leadership and business transformation.

My Virtual CEO, Executive Advisor and Consulting services help companies to evolve and improve their financial performance, with a focus on negotiating challenges and disputes, as well as providing long-term strategic planning in consultation with owners or Boards.
Over 35 Years of
Business Experience
I have real life experience in coaching, counselling, mediation and managing complex business models while working with people across diverse backgrounds, cultures and business models.
Having a career span of over 35 years as a CEO,senior corporate executive, franchising executive, and running my own business as a business improvement consultant. This has provided me with in-depth knowledge about life's challenges and achieving results, particularly through engaging people.
Helping People in Handling Personal Matters
I started ZenithTcc in 2015 to help companies evolve and improve financial performance. But throughout my journey, I met many people who have impacted and influenced my path.
Then, in 2021, I decided to place my focus from hands-on business consulting to a broader focus of helping people through personal challenges, disputes, and managing themselves.
My Education
and Qualifications
As a lifelong learner, I hold several qualifications. I am currently studying for my master's degree in counselling at the University of Canberra. Coaching is only one layer where understanding the psychology of our behaviours and how to improve them is an area of great interest.
I decided to further my education to assist more people in all walks of life.
My long term goal is to work with men of all ages on improving mental health and well-being as we men do not talk or act on it enough.
Contact me today for more information about my business consulting and other services.